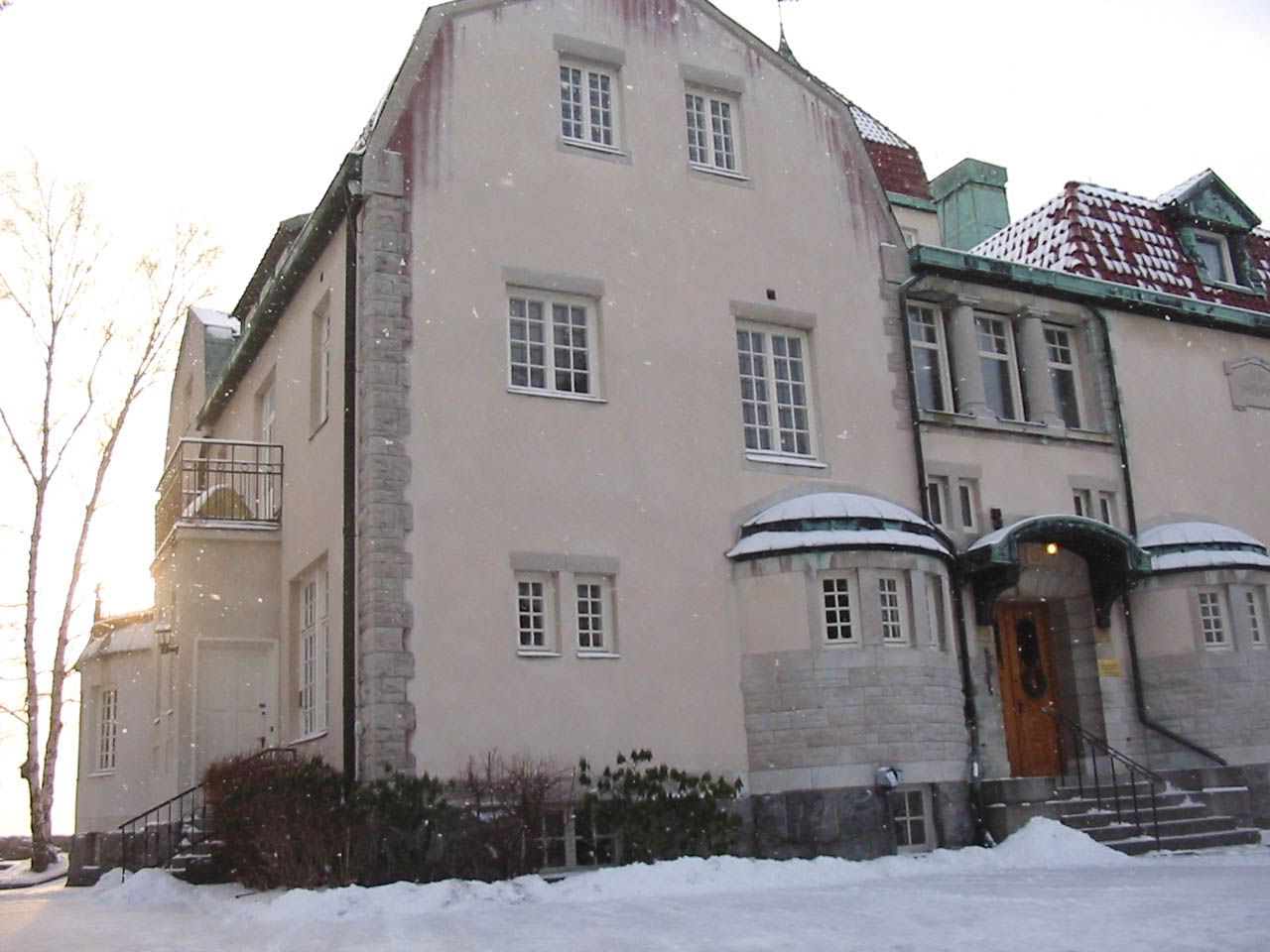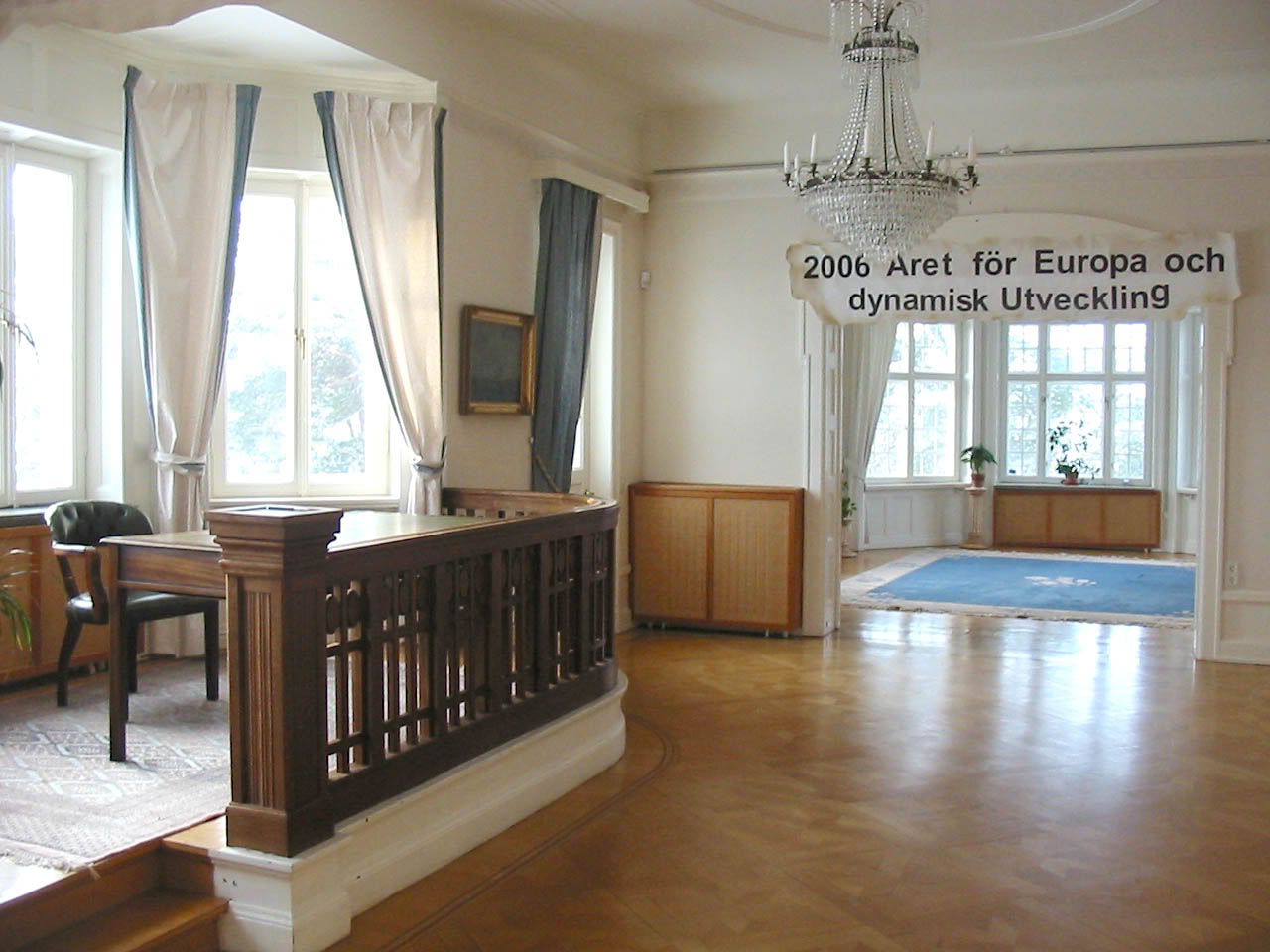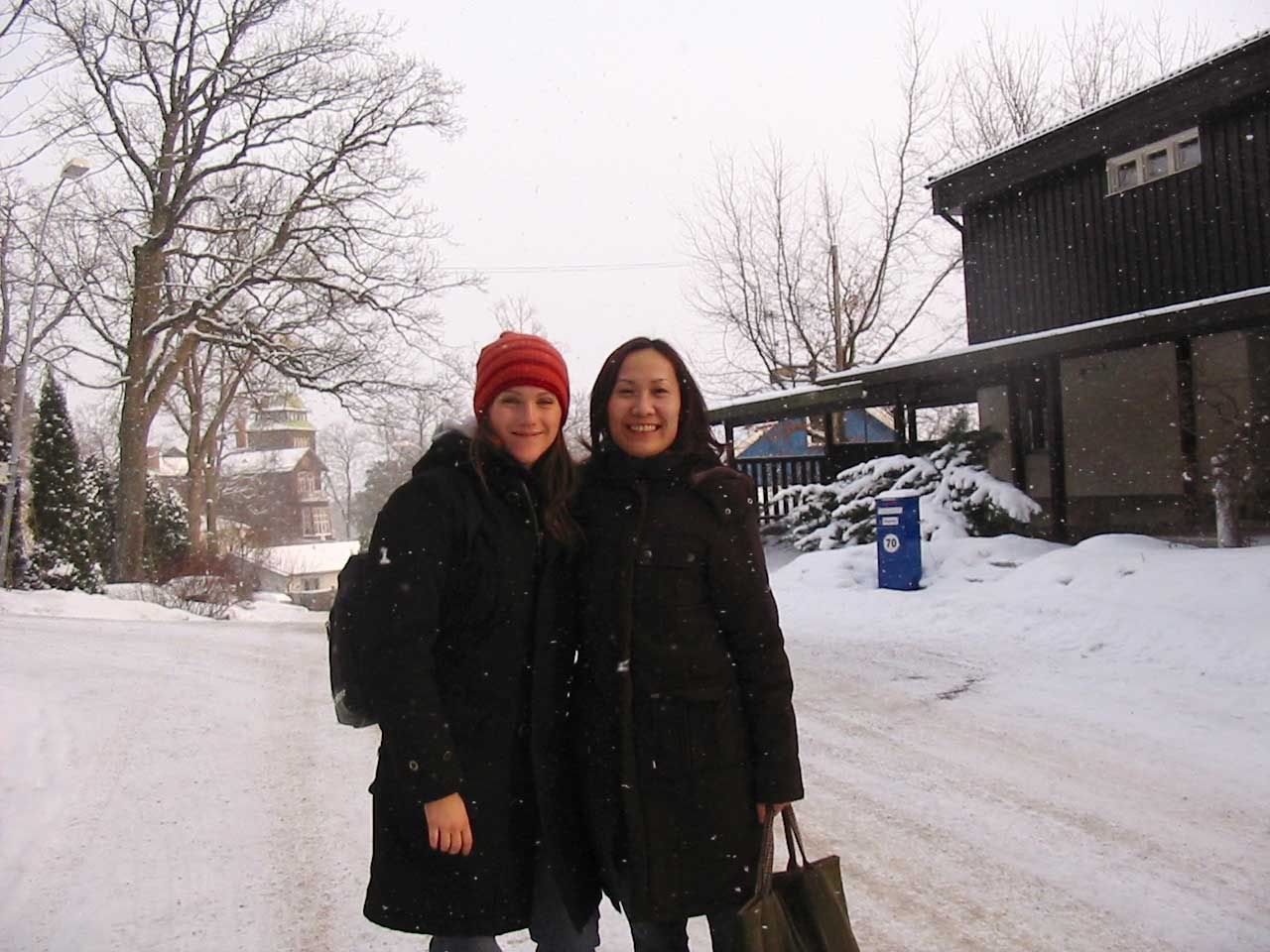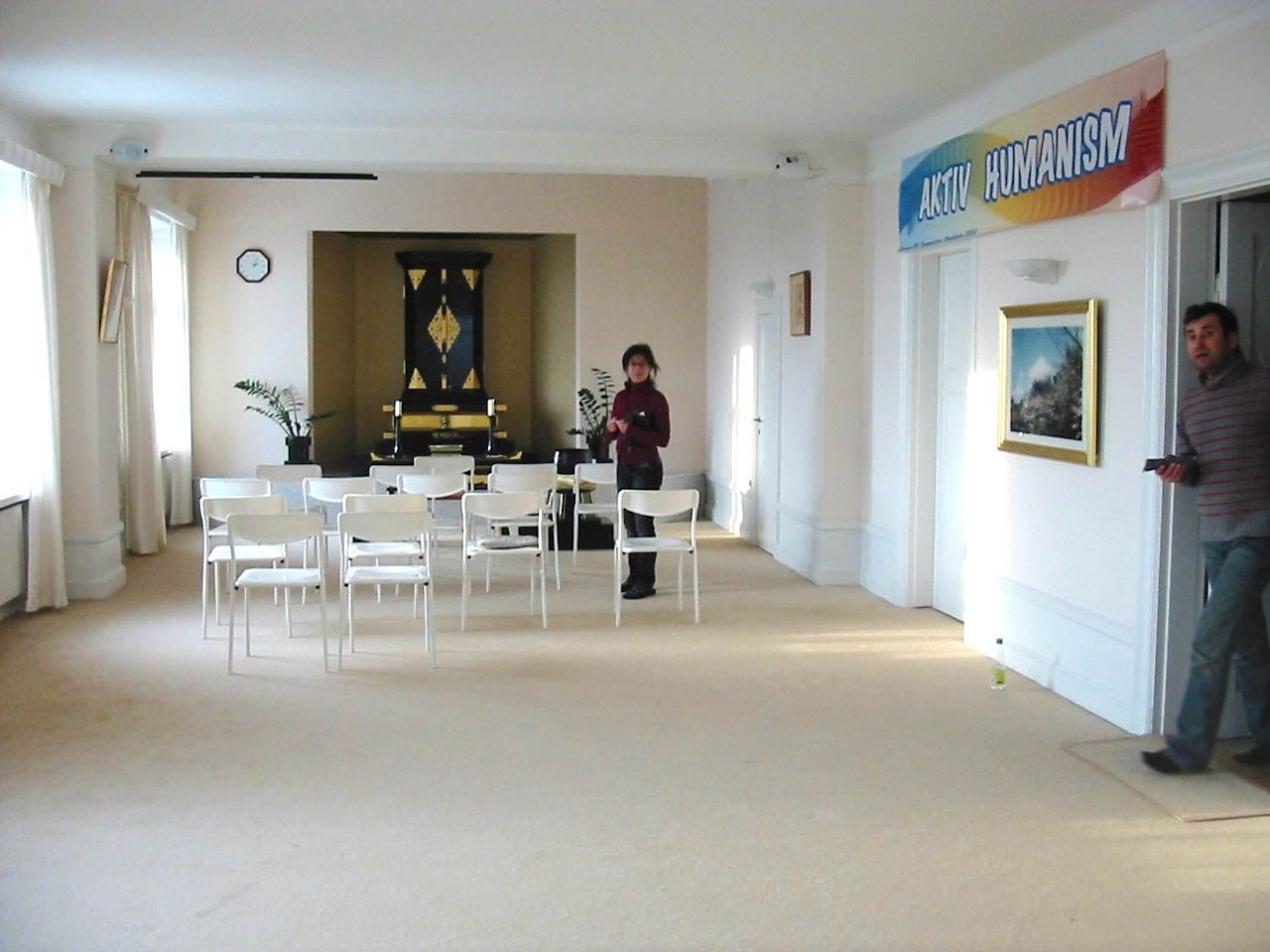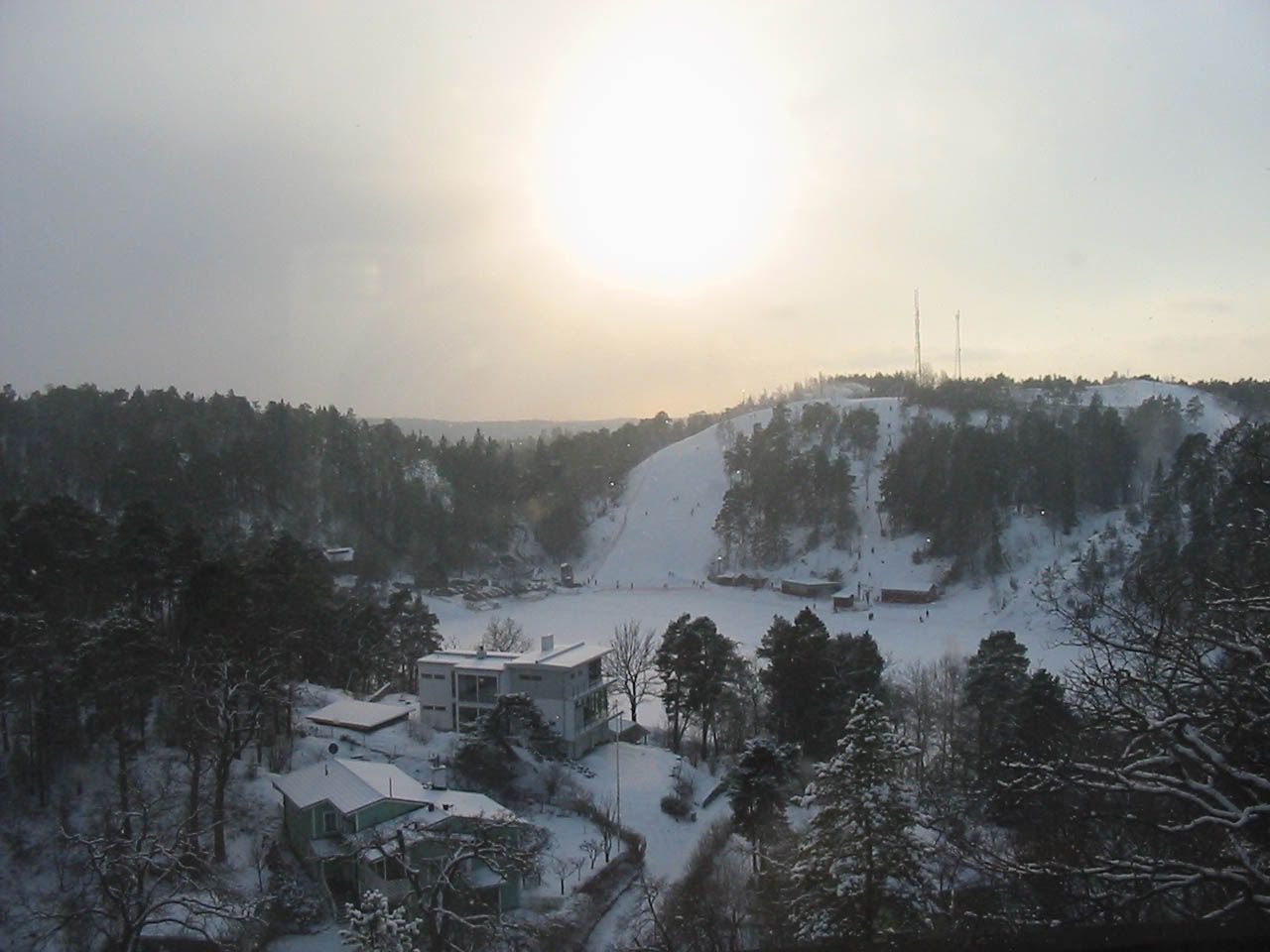 What is Daimoku?! Daimoku means chanting, it is buddhist word :)
Today a trip with 3 lovely girls, we went to Saltsjöbaden (Easten of Stockholm) for 2 hours diamoku. Saltsjöbaden is a very nice place, surrounded by lake and houses build on the hill which can see the completely glorious sight. Swedish SGI culture center is located there and at the up of the hill. Attached photos are my buddhist friends Louise, Antonella and culture center.
Today is a bit chilli and snowing a bit, very beautiful sunny weather though.